How Much Antinol® Your Cat Will Need

Up to 20 lbs
1 Capsule Daily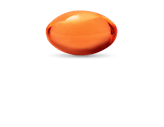 Over 20 lbs
1-2 Capsules Daily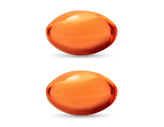 As advised by your veterinarian, surgeon, or rehab specialist, double the daily recommendation for the first 14 days.
New to Antinol®?
Talk to your veterinary team about how Antinol® could help your cat.
Through the innovative and patented production process, only Antinol® can benefit pets in such a unique way that is increasingly recognized and recommended by leading specialist veterinarians worldwide.
Antinol® has been shown
to support mobility in
90% of pets
in a veterinary assessment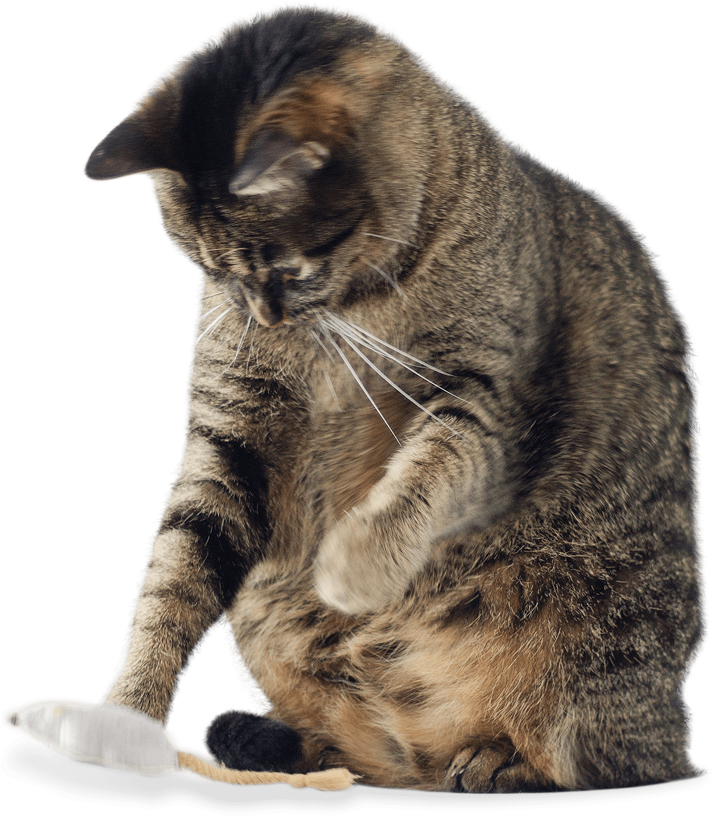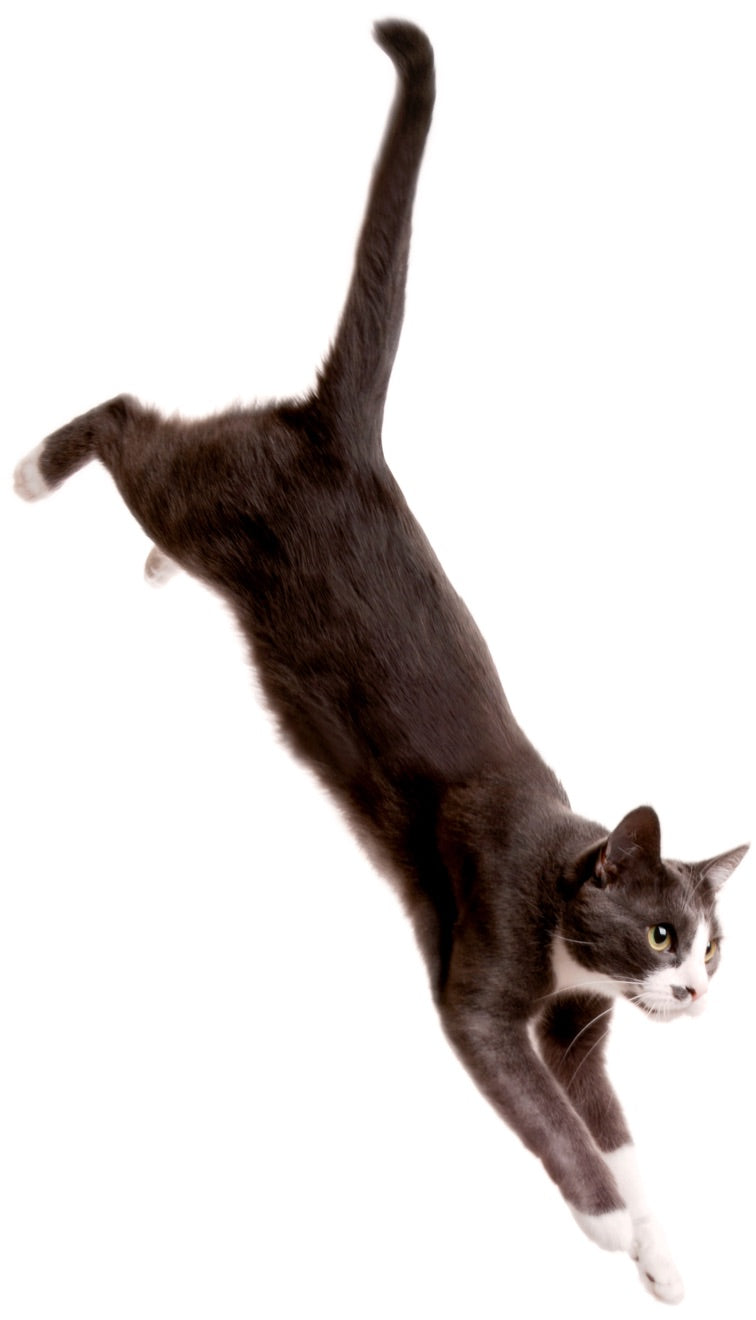 The Science behind Antinol®
A 100% natural ingredient, the PCSO-524® contained in Antinol® is now assisting veterinarians worldwide to help maintain healthy joints and mobility.
Taken daily, Antinol® will visibly provide greater comfort to your cat, help them maintain an active lifestyle, and is proven safe for long-term daily use.
Ingredients in Antinol®
PCSO-524® 50mg, D-Alpha Tocopherol (Vitamin E), Gelatin, Glycerin, Olive Oil
Read More About Antinol®
Contains over 90 fatty acids including rare and potent bioactive compounds such as Octadecatetraenoic Acid (OTA) and Eicosatetratraenoic Acid (ETA) and high levels of EPA and DHA.
Marine lipids found in PCSO-524®︎ are not present in most common Omega-3 fatty acids.
Only Antinol® contains PCSO-524® which is cold extracted to stabilize the marine lipids and maintain potency voiding heat processing which destroys marine lipid fractions.
No side effects. No contraindications. Safe for long-term daily use.
Our unique marine lipid supplement is backed by leading university research and clinical studies conducted on a global scale.
+ 100% Natural + No side effects + Fast-acting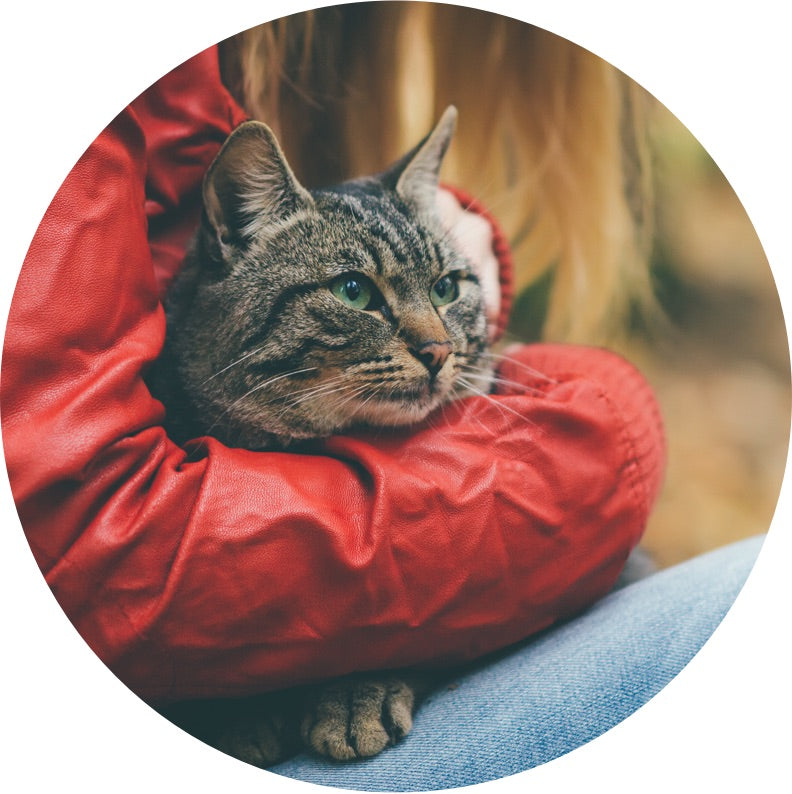 Joint Issues affect 1 in 2 Cats
It's the silent epidemic afflicting cats across the country, with as many as half of all cats feeling discomfort – and because cats are experts at hiding their pain, most of us don't know it! Joint issues have recently been identified as a far more common problem in cats than previously recognized, with veterinarians and cat owners increasingly looking for signs that cats may be experiencing joint discomfort. Have you had your cat checked by your vet lately to see if your cat is experiencing joint discomfort?