---
---
---
---
How Much Antinol® Your Dog Will Need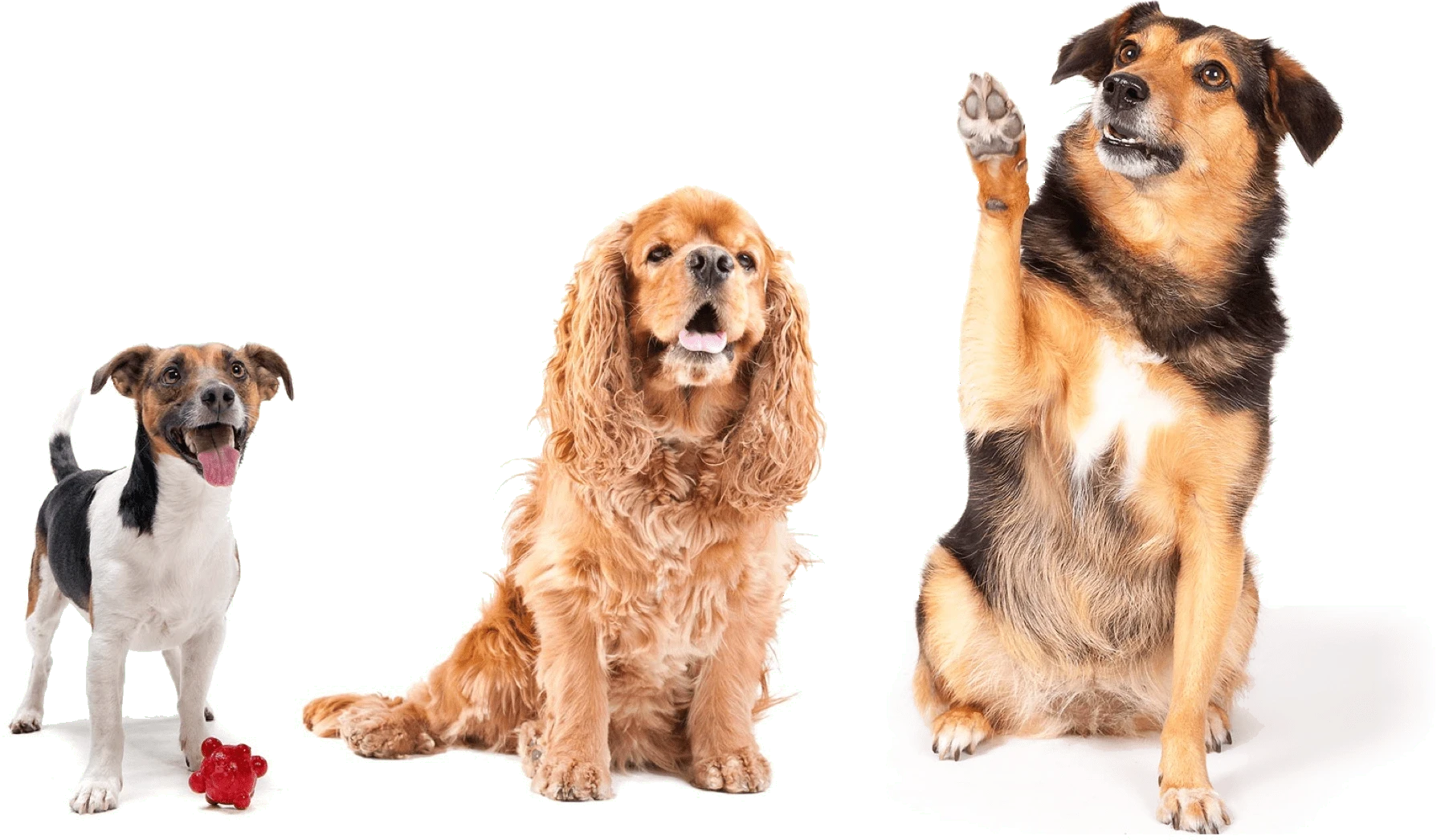 Under 40 lbs
1 Capsule Daily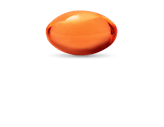 Over 40 lbs
2 Capsules Daily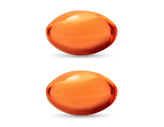 As advised by your veterinarian, surgeon, or rehab specialist, double the daily recommendation for the first 14 days.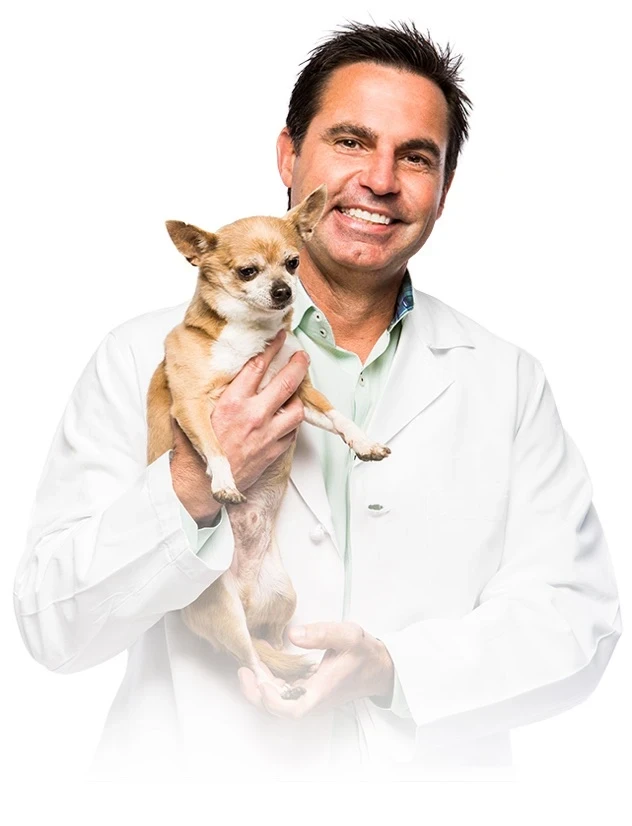 New to Antinol®?
Talk to your veterinarian about how Antinol® could help your dog.
Through the innovative and patented production process, only Antinol® can benefit pets in such a unique way that is increasingly recognized and recommended by leading veterinary specialists worldwide.
Antinol® has been shown
to support mobility in
90% of pets
in a veterinary assessment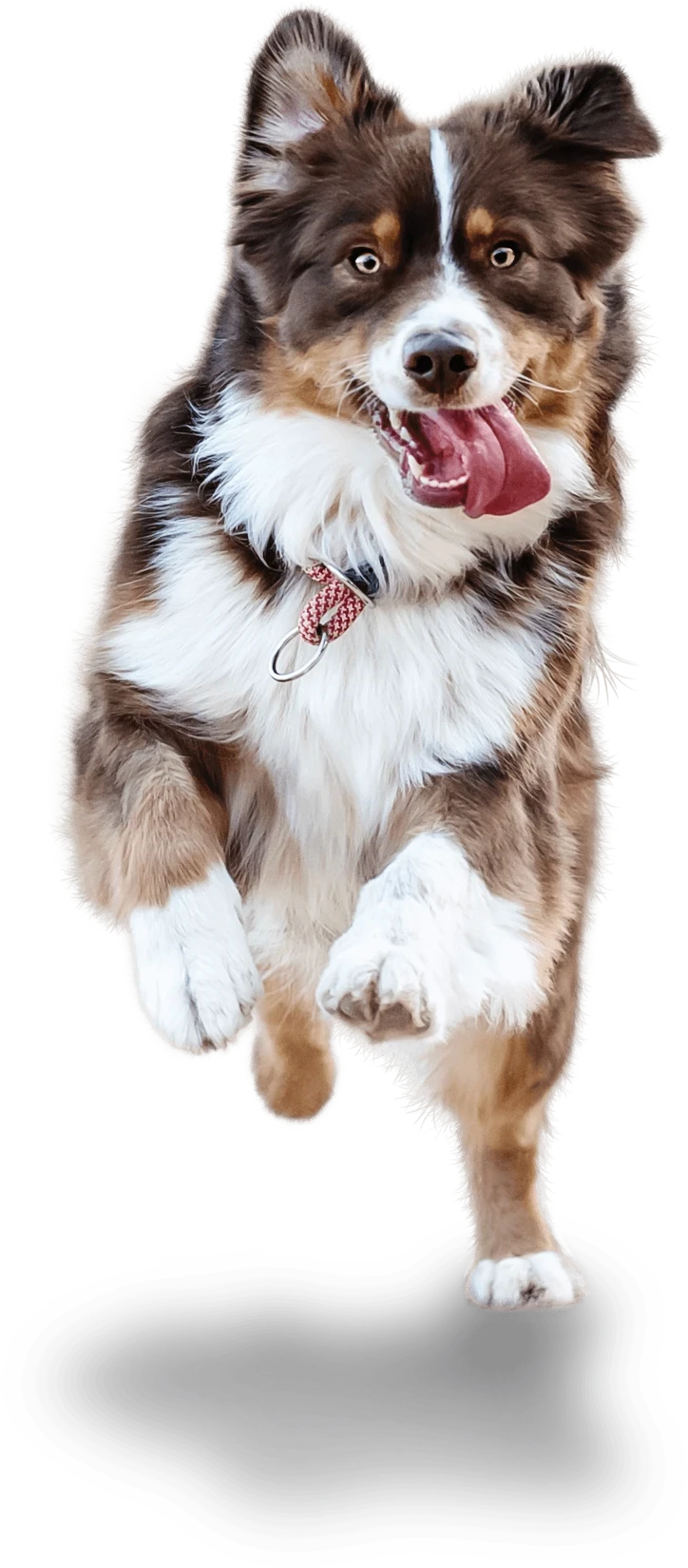 The Science behind Antinol®
A 100% natural ingredient, the PCSO-524® contained in Antinol® is now assisting veterinarians worldwide to help maintain healthy joints and mobility.
Taken daily, Antinol® will visibly provide greater comfort to your dog to maintain an active lifestyle, and is safe for long-term use.
Contains over 90 fatty acids including rare and potent bioactive compounds such as Octadecatetraenoic Acid (OTA) and Eicosatetratraenoic Acid (ETA).
Marine lipids found in PCSO-524®︎ are not present in most common Omega-3 fatty acids. Contains more high-efficiency fatty acids than other extract types.
Only Antinol® contains PCSO-524® which is cold extracted to stabilize the marine lipids and maintain potency in contrast to heat processing which destroys marine lipid fractions.
No side effects. Safe for long-term daily use.
Our unique lipid supplement is backed by leading university research and clinical studies conducted on a global scale.
+ 100% Natural + No side effects + Works fast
Ingredients in Antinol®
PCSO-524® 50mg, D-Alpha Tocopherol (Vitamin E), Gelatin, Glycerin, Olive Oil